Why Online Reputation Management, Monitoring & Marketing?
Online Reputation Management (ORM) is an essential component of any business as it influences customer perception and buying habits. With such intense online competition, customers have become more and more skeptical when it comes to purchasing items from unknown websites or channels. Reviews, testimonials, certification, and awards all add to a person's or an organization's reputation and credibility.
Ask Yourself This Question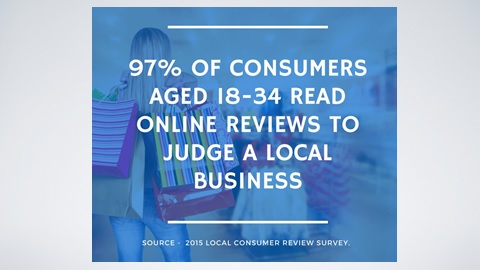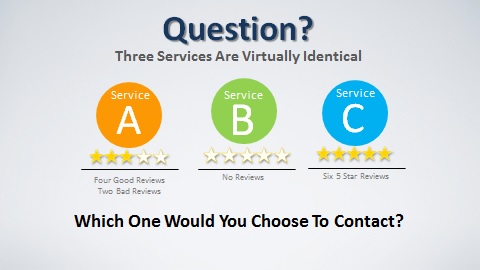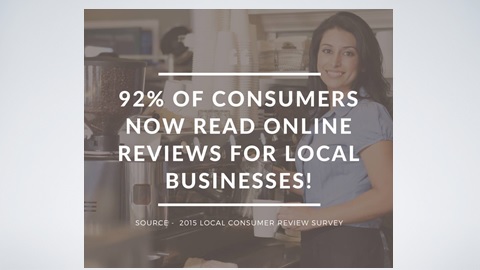 The positive reviews have become one of the most important ways for businesses to capture customers online especially in the service industry. Word to mouth marketing has always been the most effective way to gain more customers. Market research suggests that 92% of customers today base purchase decisions on recommendations and reviews that they find online. That is a staggering number and signifies just how important reviews have become in terms of influencing sales.
The smartest businesses utilize their most loyal customers by leveraging them as brand ambassadors to promote the business. This is an extremely effective reputation management strategy as these are real customers that are more credible and relatable than any influencer or celebrity when it comes to recommendations and reviews. Studies have shown that a customer advocacy strategy is one of the best strategies for an online business to build credibility and stand out from the competition. Customer advocacy strategy incorporates the following steps to build a positive business reputation.
It encourages regular customers to share their experiences online

Offer discounts and special promotions to customers who share positive feedback

Opens a channel for customers to voice their opinions and needs
What Is Reputation Marketing?
Our 3 Step Reputation Marketing Strategy?

Step 1 - Manage Reputation
When we talk about reputation managing, we talk about monitoring your listings so you can see all the top review sites that we monitor for your business.  We also send you review alerts so that when someone leaves a five star review, we can send that to your sales staff.  But when someone leaves a two star review, we can send that to your support staff so they can follow up.
We also respond to bad reviews.  We have detailed reputation reports each day that show when someone leaves a review, how many reviews, overall how many reviews are being left and then your overall reputation score on each individual site with detailed analysis on each one.
Our system wouldn't be complete if we didn't track and monitor all the success that we're having.  Every time that we post a review online, we will document that and put that in a report for you so you can see how many people potentially saw that online.  Now, that's powerful when you have all these reviews and hundreds and hundreds of people seeing them online.
Step 2 - Build Reputation
When we build, we actually create a training center because your five star reputation starts with your team. We need to help you build up and create a five star culture.  We do that by building an employee training center that trains every single one of your employees, with a quiz for each employee.  We build this for every single one of our customers.  
We also build custom feedback survey pages.  These feedback survey pages not only have a place where they can leave a five star review, but can also provide great information that you're looking to get back and share with your staff.
Add questions you think you would want to know when someone actually experiences your services?  Use these Feedback pages to gather important information and potentially create a whole new revenue stream and up sells just with the feedback from them.  
We have an unfair advantage when building reviews, its our propriety posting system.  When someone fills out that review page with a positive review, we'll automatically forward them to Yelp, Google, Yellow Pages and any other sites to simply copy and paste that review online for the whole world to know what a great business you have and great customer service you've got.
Step 3 - Market Reputation
What separates up from the rest is our proprietary marketing system. We market your  reputation by marketing on your website, your social media networks, photo sharing networks as well as video sharing sites for more exposure.
We build a $2,000 mobile review app.  What we're doing here is we're simply creating a very special app that you can put on an Android tablet.  We'll build a custom mobile review app so you can hand that tablet to a customer and they can fill up the feedback and leave reviews.
We also create a custom media center.  This is one of our insider secrets of how we get our reviews fast as we build business cards and flyers and post cards and customer review cards to be able to give and send and have for your customers to be able to leave reviews.
We also strongly recommend you start using all these great reviews in presentation, sales media, even emails and newsletters.
Contact Us Today...We'll Discuss Your Business Needs and Build Your Custom  Reputation Management & Marketing Solution!